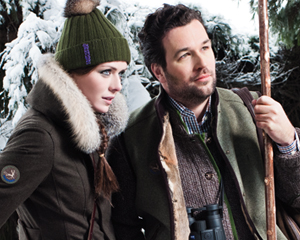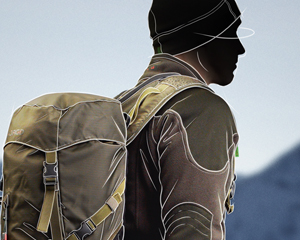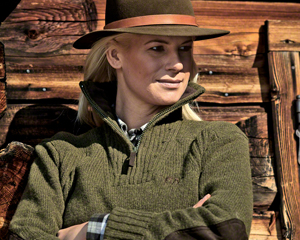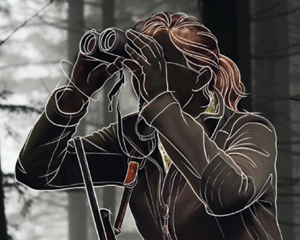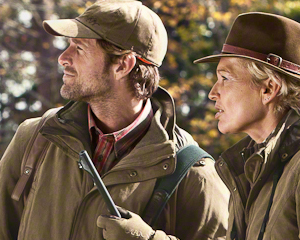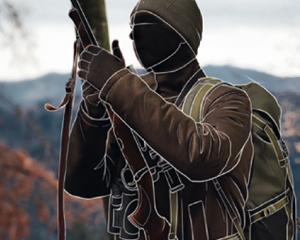 High-quality and functional
Heavy-duty materials, thoughtful features, and high-quality workmanship–that's what we think hunting apparel should be. We have the right apparel for any individual hunting trip.
Large selection
If you're looking for hunting and foul-weather wear, at Dschulnigg you can find everything designed for the outdoors. From underwear to hunting caps, weatherproof parkas, noiseless loden capes, and active stretch and breathable fleeces and knits to go over and under everything, get equipped for any kind of weather.
Up to date
Only the best for our customers. This is why we are always looking for the latest trends in hunting apparel. This guarantees that we have the highest quality and forward-looking products in the area of functional clothing.