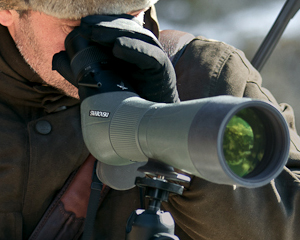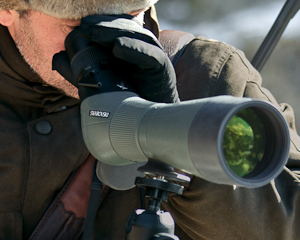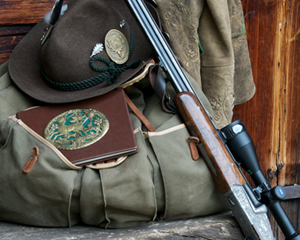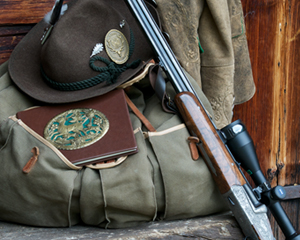 Large selection
Here you can find everything a hunter or huntress needs. From long and short guns to optical sights to sophisticated accessories. We also have a large selection of pyrotechnic items and self-defense products.
We will be happy to consult with you
For decades, Dschulnigg has stood for the best advice and expertise in the sale of long and short guns. In addition to the latest products and exclusive weapons, we also carry a range of high-quality, inspected used weapons.
Used weapons
We simply have more. From the procurement and purchase of all weapons and hunting accessories to viewing and appraisal, on site if desired. Visit our online area for used weapons.