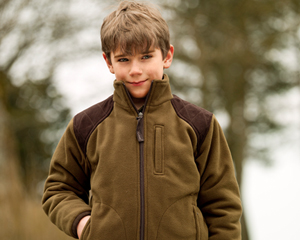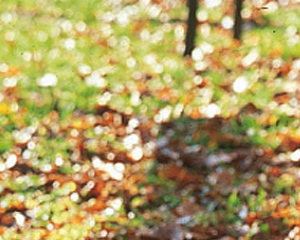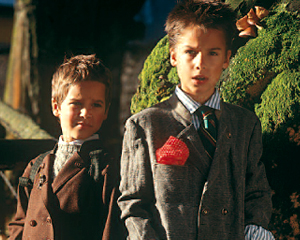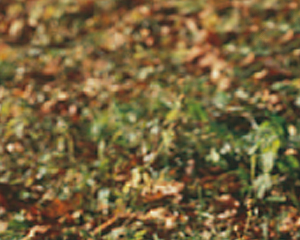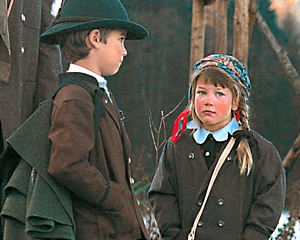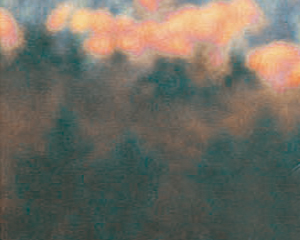 Cosi's by Dschulnigg
Our complete line for adults has given rise to a collection for children under the label Cosi's by Dschulnigg. Its orientation is what children like, what they can wear in the wind and weather, and what can stand up to their activities.
Festive and elegant
For festive occasions there are elegant dirndls and traditional Janker jackets for the boys. With a matching shirt and silk tie to go with it, the son will look just like his father.
Something for everyone
Don't forget the waxed jacket and cape, which mean that father and son can enjoy adventures in the outdoors together in the same outfit.